We are excited to share the creation of the Oak Hill Montessori Community School Founders' Fund! Learn about the Founders' Fund and why it's important through the following video.
The Fund will help preserve ALL that makes OHMCS so exceptional. Whether it's beautiful classrooms and extraordinary outdoor environments, the elementary "going out" program, overnight and multi-day classroom trips, or the flexibility to grow and expand when needed, we know how critical each piece is to the success of OUR new school.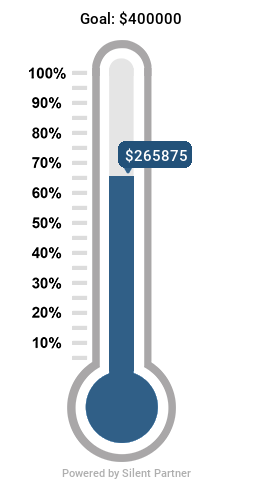 In an effort to raise $400,000 in one-time gifts or multi-year pledges, it has been AMAZING and INSPIRING to hear families talk about their love for the school. We can't wait to see all our community can accomplish when working together for the benefit of our children – not only this year, but well into the future!
To discuss the campaign, or to pledge your support of OHMCS, please contact Rachelle Foster at rachellef@ohmcs.org or 651-484-8242, or you may fill out and return the OHMCS Founders' Fund Pledge Form.